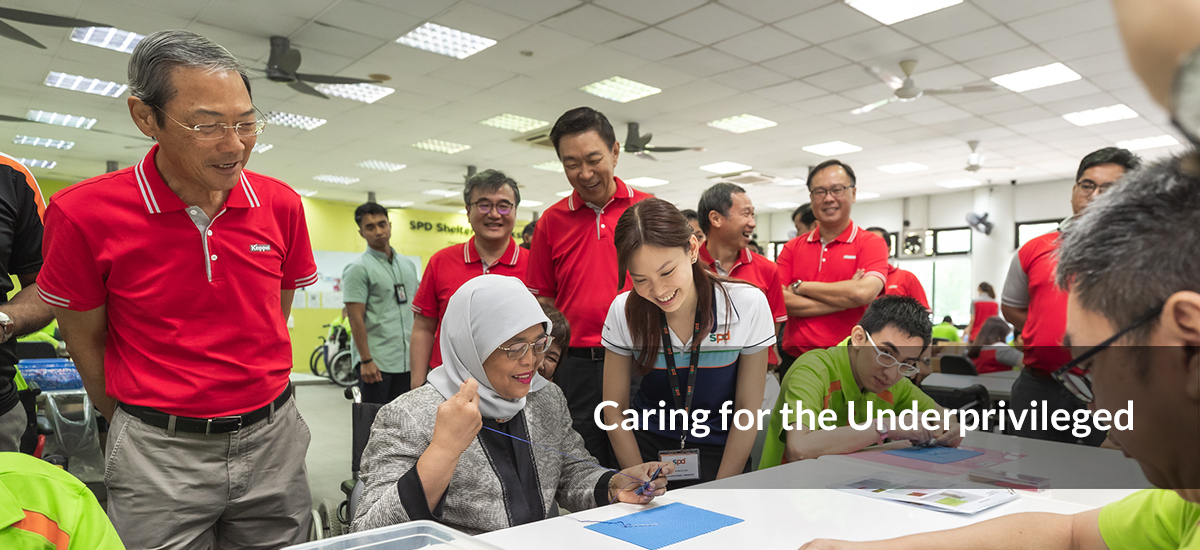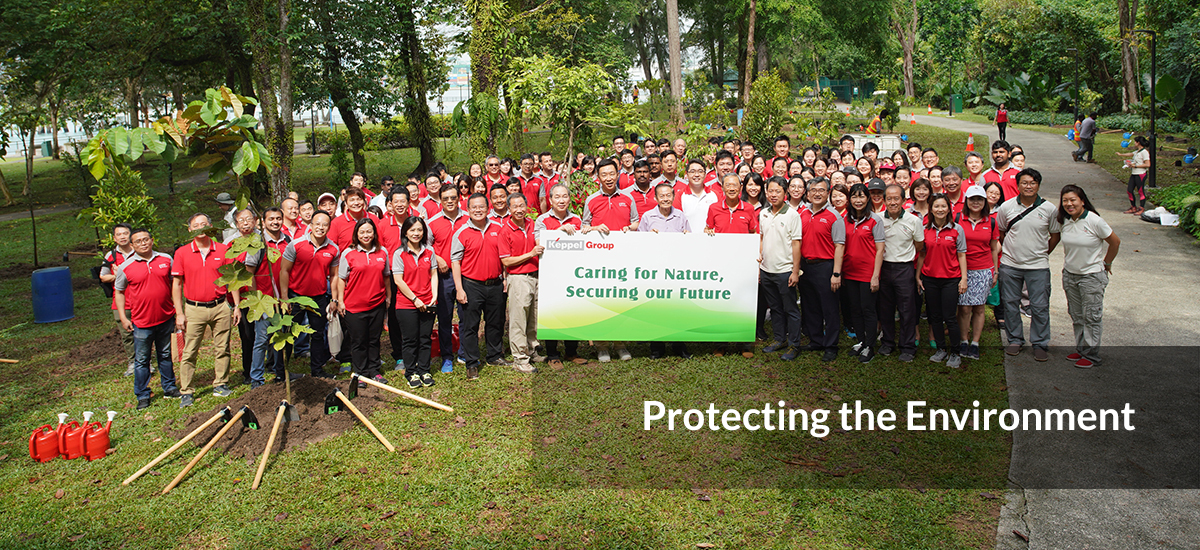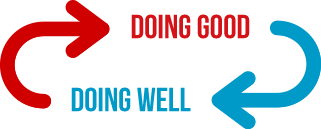 DOING WELL BY DOING GOOD
With a firm belief in the virtuous cycle of Doing Well by Doing Good, Keppel Care Foundation, the philanthropic arm of Keppel Group, is committed to nurturing communities wherever we operate, to inspire our people to do good, and to build a sustainable future for one and all.

CHAIRMAN'S MESSAGE
Keppel Care Foundation aims to make a positive impact on people in need and on the environment. It will do so by providing assistance for the needy and under-privileged, promoting education and encouraging eco-friendly mindsets and initiatives.
Dr. Lee Boon Yang, Chairman, Keppel Care Foundation
OUR WORK
Keppel, through its philanthropic arm, Keppel Care Foundation, pledged $500,000 over the next three years to extend its partnership with Esplanade – Theatres on the Bay to continue the highly popular Keppel Nights programme, which provides students with access to high-quality performances presented by Esplanade. This renewed partnership was unveiled today, with close to 30 students from Deyi Secondary School attending Mosaic, a play by Joel Tan, a Singaporean playwright based in London and Singapore, at the Singtel Waterfront Theatre at Esplanade under the renewed Keppel Nights programme.
Keppel Corporation Limited (Keppel) is pleased to help make Willing Hearts' operations more sustainable with a donation of $315,000 which was deployed to procure two electric trucks and install two electric vehicle (EV) charging points at the charity's new premises in Telok Kurau. The donation was made through Keppel Care Foundation, Keppel's philanthropic arm.
Keppel Corporation has pledged to donate $270,000 over three years to the Singapore Environment Council (SEC) in support of the annual School Green Awards (SGA) from 2023 to 2025. This was announced on 31 March 2023 by Executive Director of the SEC, Ms Jen Teo, at the signing of a donation agreement which was held in conjunction with the launch of the 2023 edition of the SEC-SGA. The donation will be made through Keppel Corporation's philanthropic arm, Keppel Care Foundation.